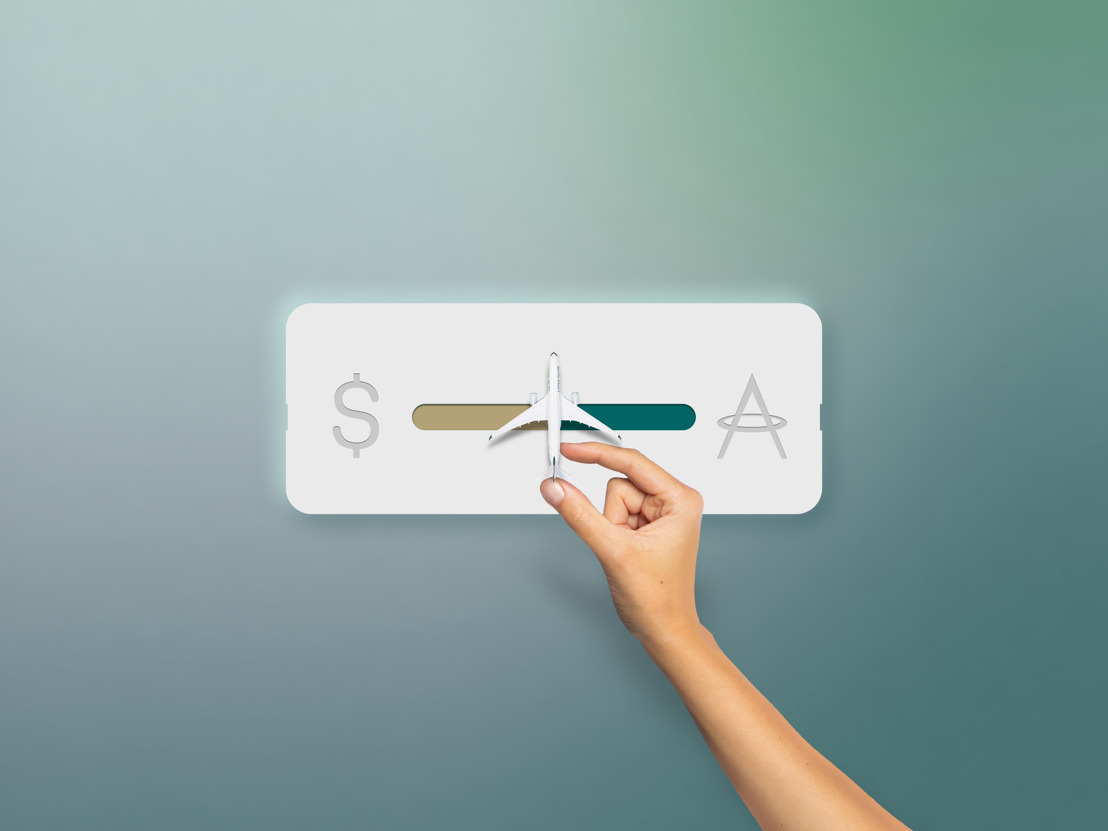 Miles or Cash? Enjoy the flexibility of both
Cathay Pacific's new Miles Plus Cash offers customers an easy way to book tickets on any flight with access to more seat availability
Tuesday, 16 March 2021 —

Cathay Pacific is launching Miles Plus Cash, our brand new payment option that gives customers the flexibility to pay using a mix of Asia Miles and cash when booking seats on our website.

Starting 30 March, customers will not only be able to purchase tickets using Miles, but also earn further miles and club points on their tickets.

With Miles Plus Cash, customers can book any available seat option on any flight – including on partner airlines – with the benefit of instant confirmation. This means a whole lot more choice is now on offer with more access to seat availability, with just a minimum of 5,000 miles required.

Cathay Pacific Director Customer Simon Large said: "We understand that international travel is currently subdued, but I fully anticipate that once conditions improve there will be huge demand to travel again.

"We believe that this new ability, to use Miles to pay for seats and have instant confirmation, will be extremely valuable and popular.

"We are always looking for ways to make both earning and burning Miles simpler and enabling customers to have more flexibility. Miles Plus Cash is an excellent example of this. It is a very useful function that we believe makes travel planning and purchasing a whole lot easier and opens up a great way of using those Miles. And then earning more for future purchases!"

After selecting a flight and seat on cathaypacific.com, there is an easy-to-use slider bar that now allows customers to decide exactly how many Miles they wish to spend – ranging from a minimum of 5,000 miles to the entire ticket purchase. So there is maximum flexibility.