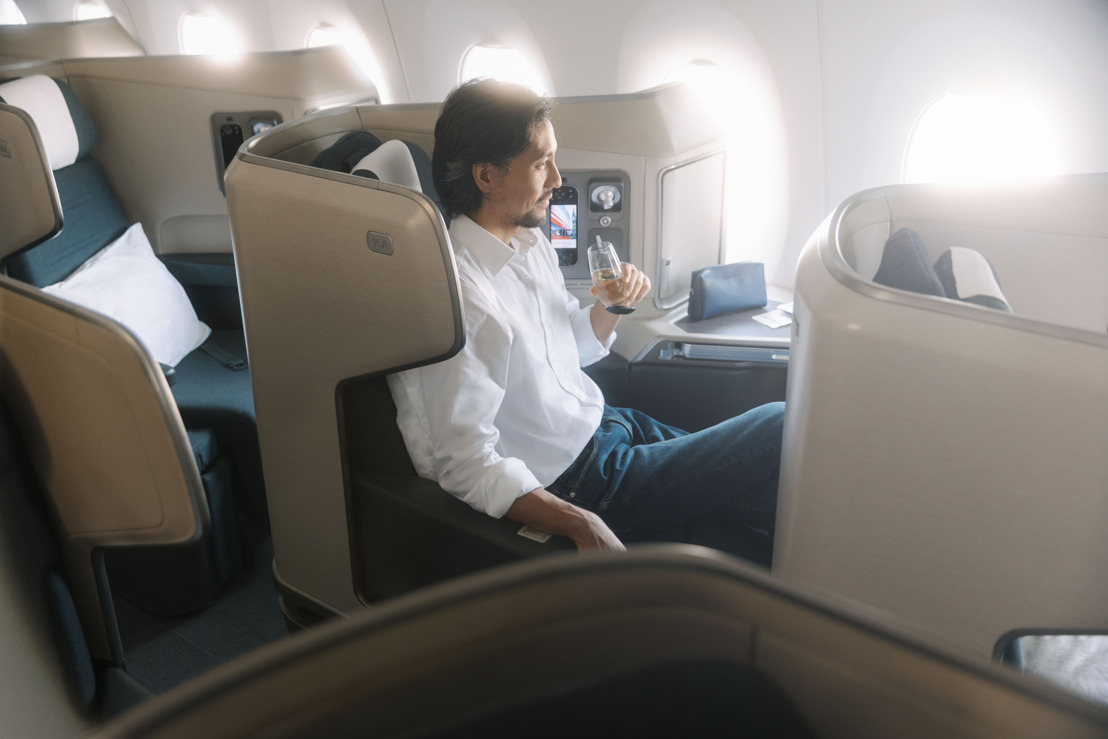 'Miles' more rewards with Cathay
Bringing corporate customers even more rewards with Business Plus
Tuesday, August 15, 2023 —

Business Plus just got "miles" more rewarding with a well-timed revamp of Cathay's corporate loyalty programme and travel management platform. Aimed at SMEs and growing businesses, Business Plus allows SMEs to manage their business travel in a self-service travel platform.

Cathay VP Global Sales Stephen Lawson said: "Cathay is committed to constantly enhancing our customer experience and product offering. As we come out of the pandemic, our customers' needs have changed, and we have acted quickly, investing even during the pandemic, to make sure we keep offering the best-in-class customer experience, especially for our important and valued corporate clients.

"It doesn't stop here. After this important upgrade, we have even more exciting enhancements that we will deliver progressively, not just for Business Plus, but also for our Corporate Contracting clients as well to further enhance our corporate proposition. Corporate travel is returning strongly and we must ensure all our customers are taken care of."

The Business Plus revamp includes the following changes:
Revamp of the design to enhance the user experience.
Business Plus members can now earn Asia Miles to their company Business Plus account.
Business Plus members can then use the Asia Miles to redeem rewards such as Cathay Silver Membership and Lounge Passes which they can send to travellers to enjoy the prestige and comfort of Cathay Pacific's world-class service.
Asia Miles can also be transferred to any employee's individual Cathay account, to be spent on thousands of rewards, from flights to hotels and so on.
The programme also offers priority baggage and seasonal campaigns where members can earn extra miles, lounge passes, or even free upgrades.
Learn more about Business Plus here.