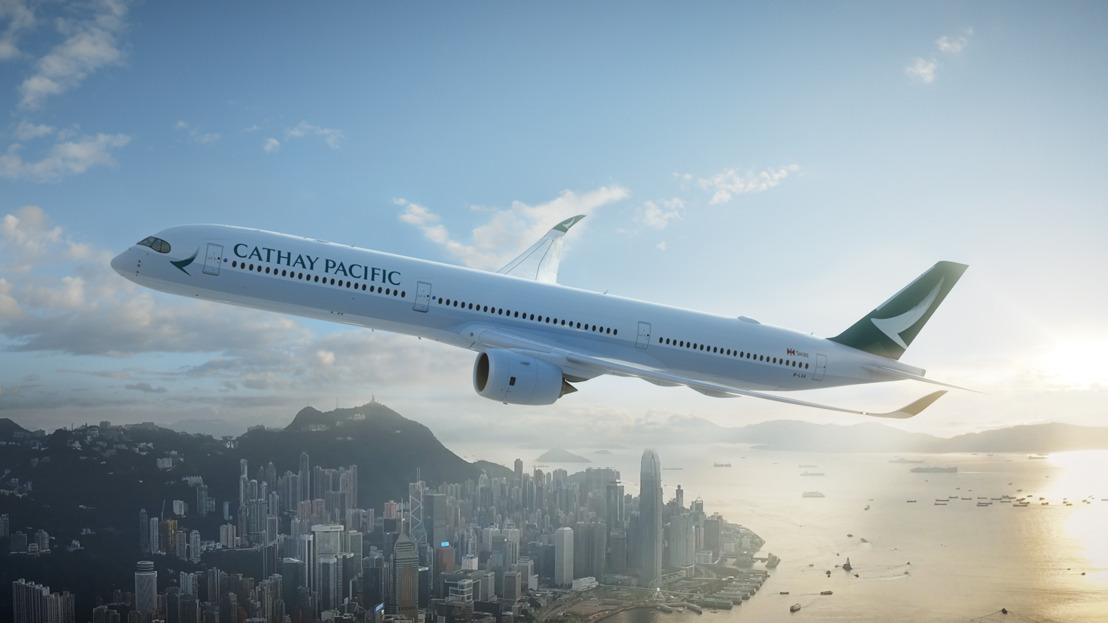 Cathay Pacific Media Statement (24 September 2019)
Tuesday, September 24, 2019 —

Cathay Dragon confirms that one of the sixteen portable oxygen bottles stored onboard an Airbus A330 aircraft was found to be in a low-pressure state. The airline identified the issue during a routine inspection on Cathay Dragon flight KA730, which departed from Kuala Lumpur to Hong Kong on 21 September.

The affected oxygen bottle was replaced prior to its next flight departure. At no point was the safety of our crew and passengers compromised.

Cathay Dragon immediately reported the case to the Hong Kong Police, who have launched a parallel investigation into the matter. The Hong Kong Civil Aviation Department (HKCAD) has been informed.

The airline is taking the issue very seriously. All cabin crew have been suspended from flight duties to facilitate the investigation. Based on the results of the investigation, two cabin crew members have had their employment terminated.

Safety and security are always our greatest priority. Cathay Dragon has further strengthened its security measures by imposing additional checks before, during and after flights on top of the usual pre-flight checks for all flights.

The portable oxygen bottles are for operational cabin crew use and permit cabin crew to move around the cabin in the unlikely event of emergency aircraft depressurisation. Both cabin crew and passengers have in-seat aircraft oxygen available at all times, which is independent of the portable bottles.