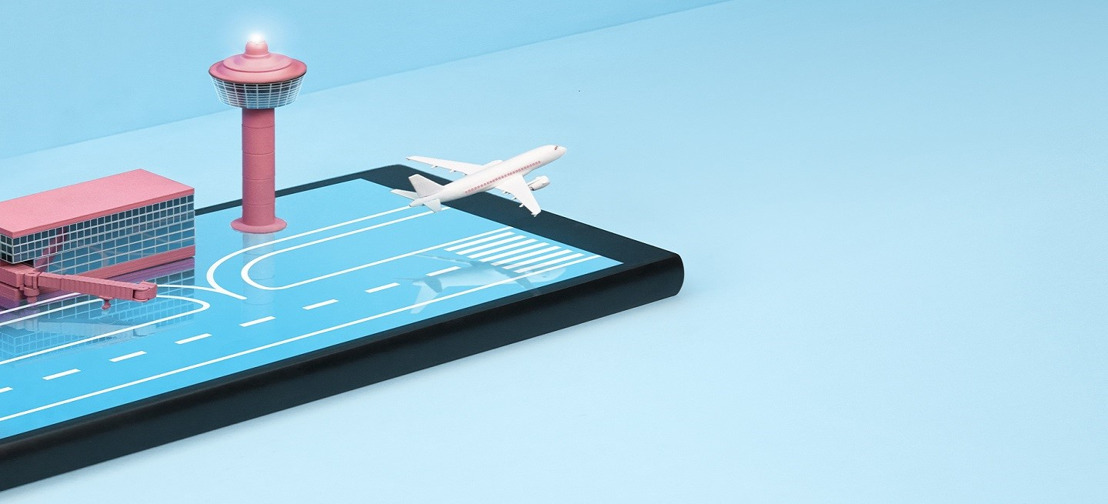 Update on benefits in light of LATAM's exit from oneworld
Monday, May 11, 2020 —

South American carrier LATAM has ended its membership in the oneworld alliance effective 1 May 2020, following its decision to leave the alliance.

Cathay Pacific will continue to offer top-tier benefits for LATAM customers on Cathay Pacific and Cathay Dragon flights up to and including 30 September 2020.

Members of Cathay Pacific's and Cathay Dragon's frequent-flyer programme Marco Polo Club will also continue to receive top-tier recognition and club points accrual when travelling on flights marketed and operated by LATAM up to and including 30 September 2020.

Moreover, Cathay will maintain codeshare and frequent-flyer partnerships with LATAM, including reciprocal mileage accrual and redemption.

More information on LATAM's withdrawal from the alliance can be found here.

Cathay Pacific is a founding member of the oneworld alliance. Cathay Dragon is an affiliate member.