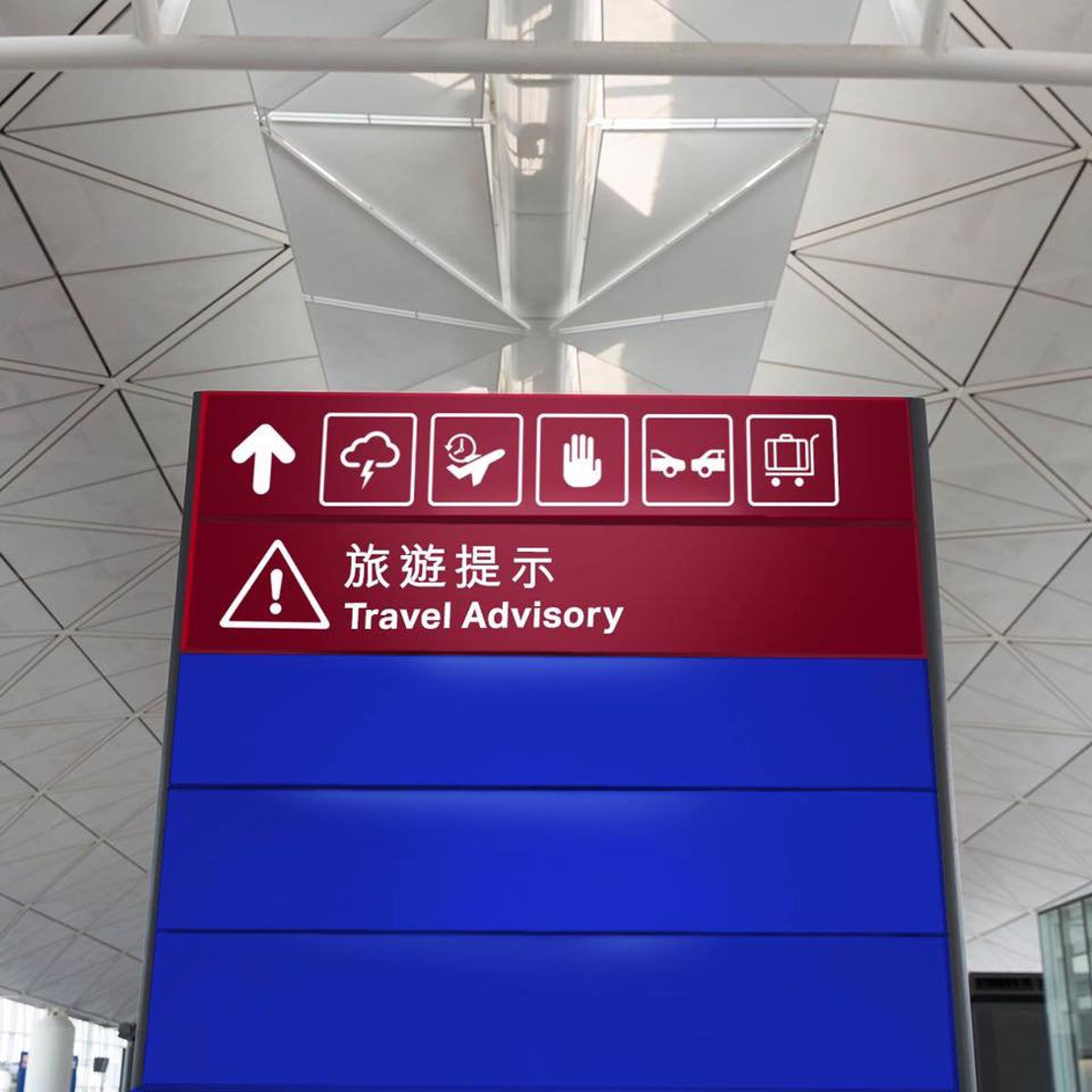 Travel update: Gatwick Airport disruptions 21 Dec 2018, 15:15
Friday, 21 December 2018 —

Gatwick Airport has resumed some of its services, however disruptions are still anticipated. All customers scheduled to fly to and from Gatwick Airport are urged to check Flight Status before proceeding to the airport. To ensure you receive the latest flight status updates via SMS or email, please update contact details in Manage Booking.

Currently, the following flight on Saturday, 22 December 2018, is scheduled to operate:
CX343 from Hong Kong to London Gatwick (LGW)
If you have any enquiries, please call us on 0800 917 8260 or +44 2037881799 for web-based calls (network charges apply).
To understand our service recovery during disruptions, please visit our Flight delays and cancellations page.