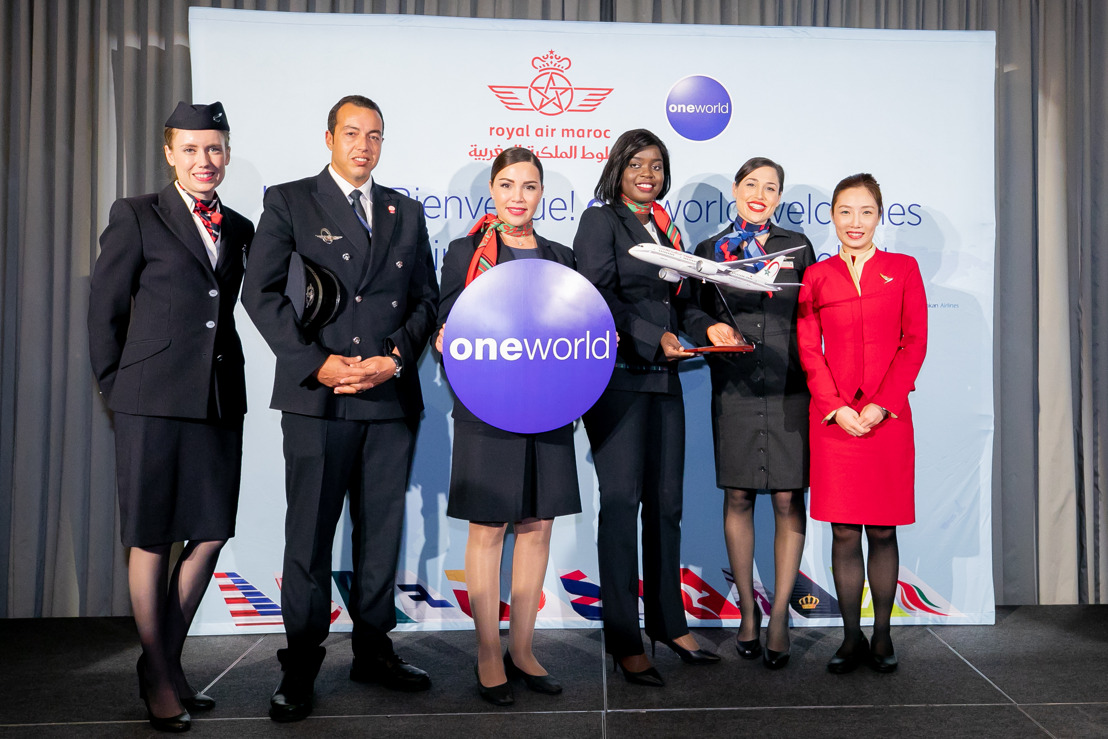 السلام (Salaam) ! oneworld welcomes Royal Air Maroc
Thursday, 6 December 2018 —

Royal Air Maroc is to join oneworld, adding one of Africa's leading and fastest growing airlines to the world's premier airline alliance.

Its election as a oneworld member designate was announced as the Chief Executives of the alliance's 13 current member airlines, including Cathay Pacific Chief Executive Officer Rupert Hogg, gathered in New York for their year-end Governing Board meeting, just weeks before the alliance celebrates the 20th anniversary of its launch.

Royal Air Maroc is expected to offer the full range of oneworld customer services and benefits in mid-2020, when it will start flying alongside some of the biggest and best brands in the airline business. Its regional subsidiary Royal Air Maroc Express will join as a oneworld affiliate member at the same time.

Royal Air Maroc will be oneworld's first full member from Africa.

* Full press release can be viewed here.