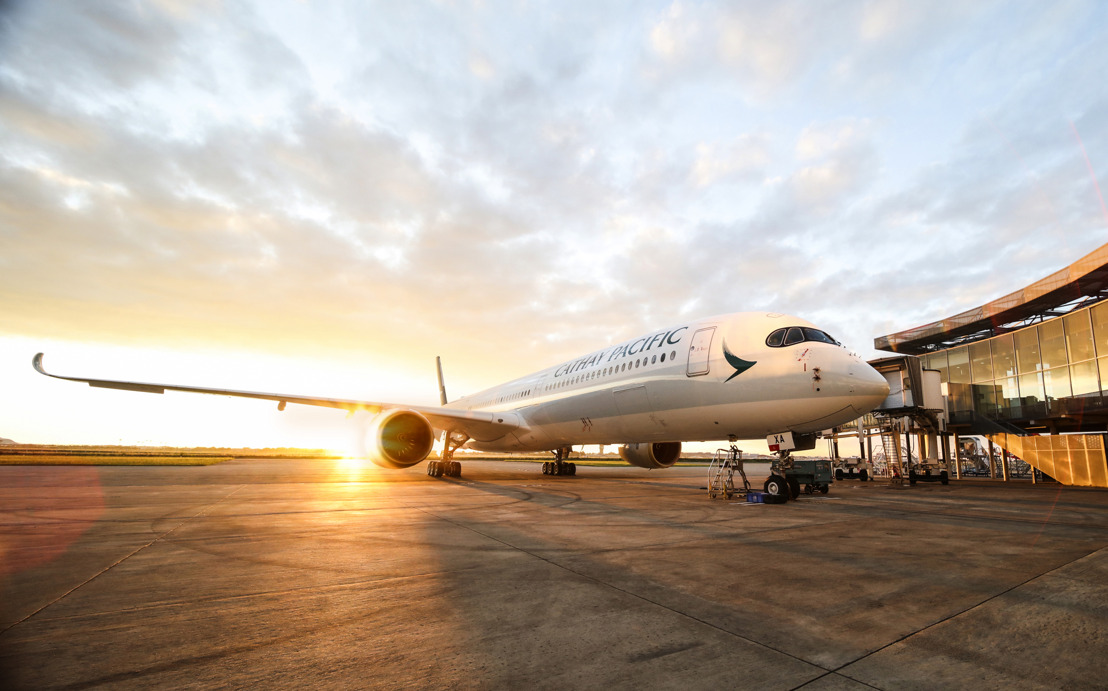 More, More, More to Europe
Cathay Pacific customers enjoy more flights, more destinations and more access to Europe through strengthened codesharing ties with the Lufthansa Group
Friday, July 12, 2019 —

Travelling to Europe is easier and more convenient this summer as Cathay Pacific expands its codesharing arrangement with the Lufthansa Group to cover flights to Frankfurt, Munich and Zurich from its Hong Kong hub.

Under the arrangement, Cathay Pacific will place its "CX" code on Lufthansa's daily Hong Kong-Frankfurt and daily Hong Kong-Munich flights, as well as on daily Hong Kong-Zurich flights operated by Swiss International Air Lines.

Meanwhile, Lufthansa will place its "LH" code on Cathay Pacific's CX288/CX289 flights between Hong Kong and Frankfurt each day, and SWISS will place its "LX" code on Cathay Pacific's daily CX382/CX383 flights between Hong Kong and Zurich.

The expanded agreement gives Cathay Pacific customers access to non-stop flights between Hong Kong and Munich, along with additional daily flights to both Frankfurt and Zurich.

Cathay Pacific Chief Customer and Commercial Officer Paul Loo said: "We are pleased to offer our customers even more choice and convenience when flying between Hong Kong, Germany and Switzerland. Europe is a key market for us and a popular destination for many of our passengers. These added services not only give our customers more non-stop options, but also make it easier to transfer onto connecting flights to destinations across the region."

Passengers who are members of Cathay Pacific's travel and lifestyle rewards programme, Asia Miles will be eligible to earn and redeem miles when travelling on the above codeshare routes. Members of the airline's loyalty programme, Marco Polo Club, can also earn Club Points when travelling on codeshare flights marketed by Cathay Pacific and operated by Lufthansa Group.

Tickets for the new codeshare flights are now available for travel from 17 July 2019.