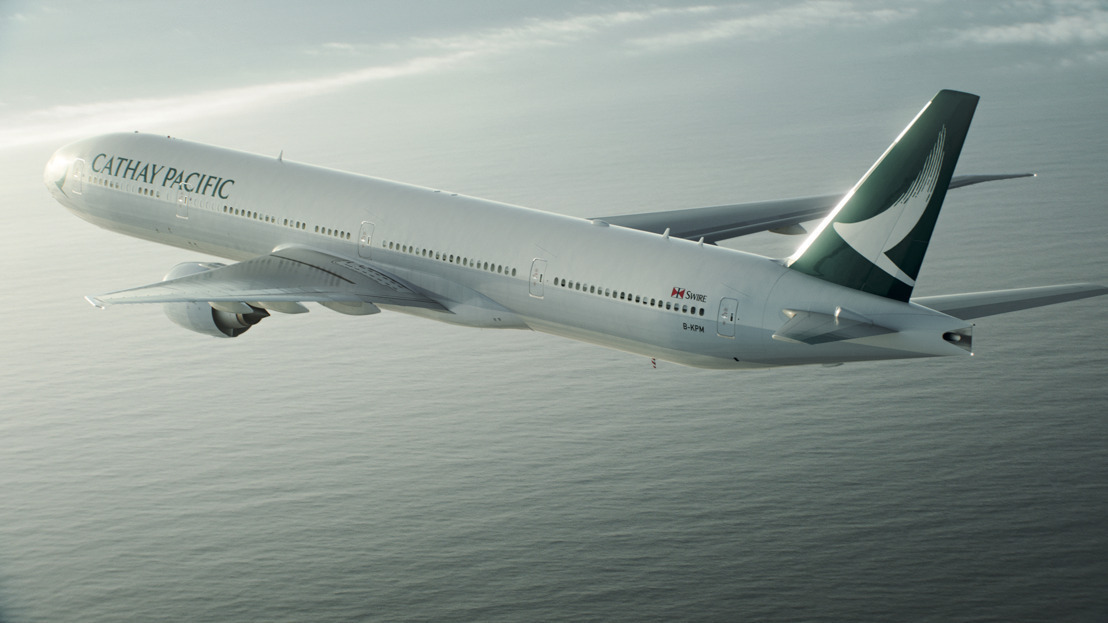 Know what you pay: All-in fares introduced worldwide to increase transparency
Wednesday, September 26, 2018 — To allow passengers to know precisely what they are paying, Cathay Pacific and Cathay Dragon are displaying all-in fares worldwide*. Fares quoted are inclusive of all taxes and surcharges, which may be adjusted from time to time.
The all-in fare is made up of the air-ticket price plus applicable taxes and surcharges (including fuel surcharges). Click here for more information.
*From 28 September 2018