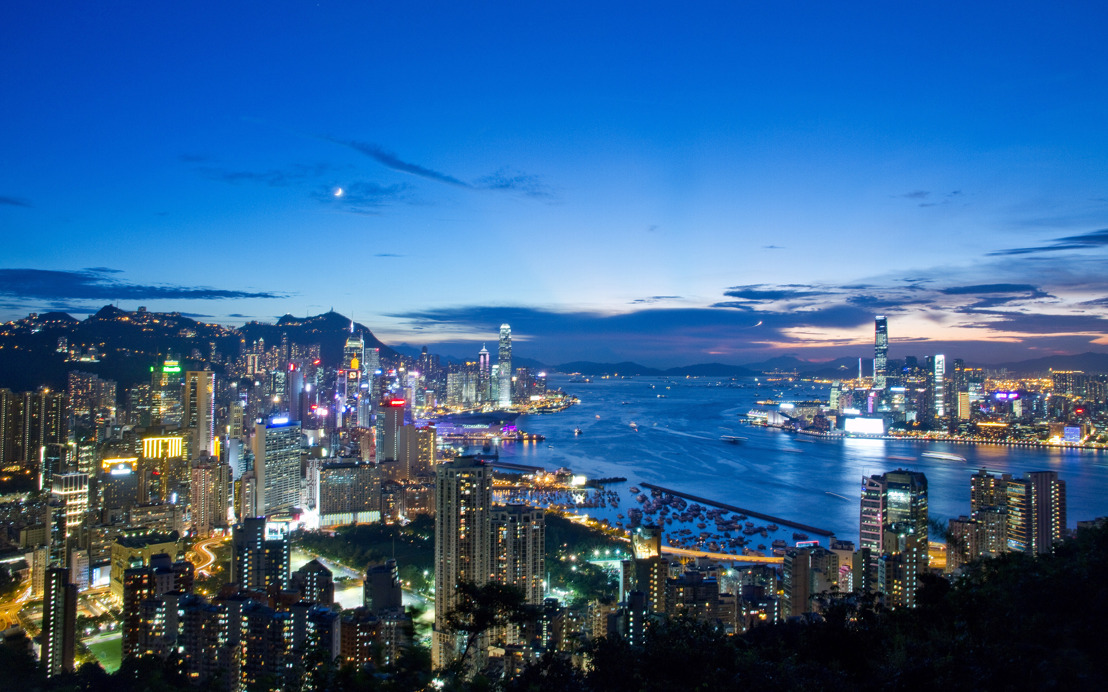 Channel 4 series Travel Man to feature Jon Hamm in Hong Kong
Richard Ayoade and Mad Men's Jon Hamm fly with Cathay Pacific to Hong Kong to film Travel Man Christmas special
Thursday 21 December 2017 — Cathay Pacific is delighted that the crew of Channel 4's hit series, Travel Man, flew with Cathay Pacific to Hong Kong where show host Richard Ayoade toured the city with the star of Mad Men, Jon Hamm. Richard and Jon's "mini break" to Hong Kong will broadcast as a Christmas special to be aired on Boxing Day at 8pm on Channel 4.
Fun-filled 48 hours
The hour-long extravaganza sees Richard and Jon sample Hong Kong-style milk tea from one of the city's oldest road-side cafes, taking a tai chi session while taking in the views of the Victoria Harbour, visiting the city's famous 24-hour tailor, dropping into a temple to have their fortunes told, in addition to enjoying some fusion dim sum and more.
Cathay Pacific Regional General Manager Europe James Ginns said: "It's great that Travel Man's crew flew with Cathay Pacific to and from Hong Kong.
"Travel Man is a fantastic primetime show that attract millions of viewers. The show's Christmas special has perfectly captured the fun and vibrant essence of Cathay Pacific's home. We hope that viewers will be inspired to travel to this colourful city and experience first-hand our city's unique tastes, sounds and sights."