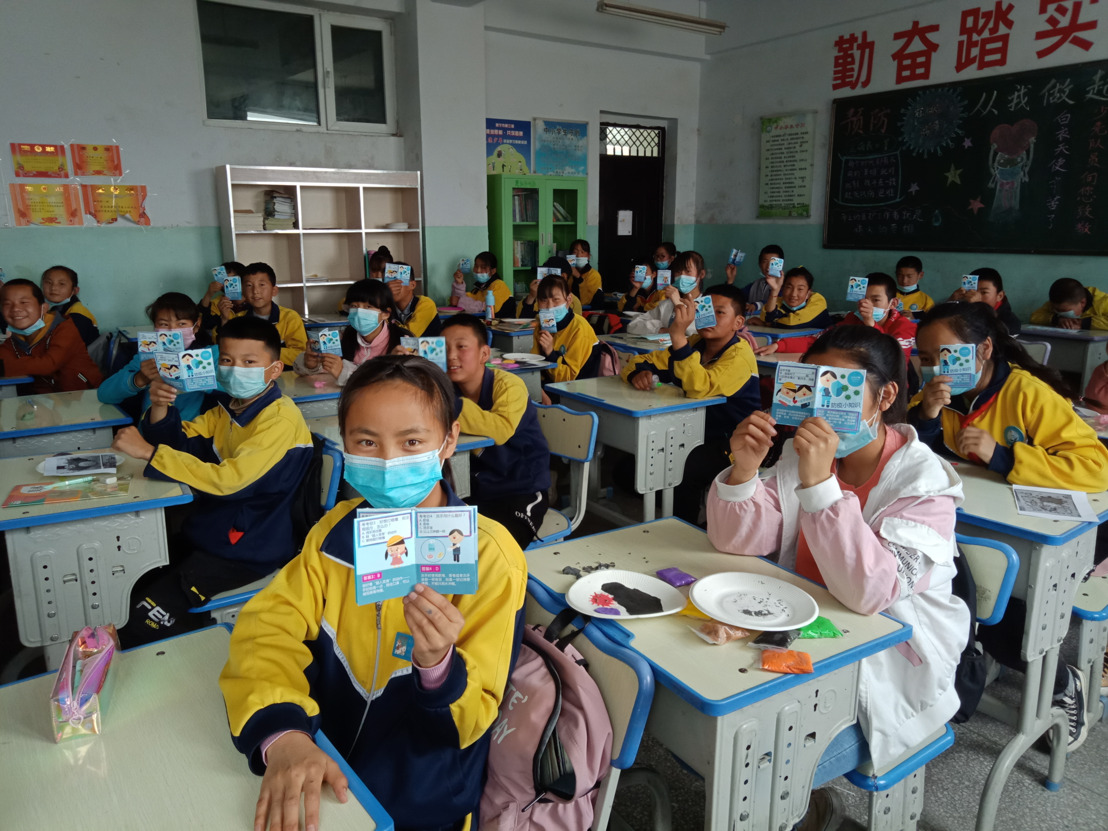 'Change for Good' continues to support children's education
Cathay Pacific and UNICEF HK raised HK$1.56 million in 2020 despite huge disruption to global air travel
Cathay Pacific Airways and the Hong Kong Committee for UNICEF (UNICEF HK) announced today that the 'Change for Good' (CFG) inflight fundraising programme raised a total of HK$1.56 million over the 2020 programme period.
Last year was especially difficult for the whole world. COVID-19, and the resultant travel restrictions and quarantine requirements in place around the world, brought about an unprecedented disruption of the global air travel market, and the repercussions have been huge. As all CFG donations comprise spare change collected from passengers traveling on Cathay Pacific flights, the donations raised this year by the CFG programme were undoubtedly a hard-won result thanks to the unremitting efforts of all parties.
Since the onset of the pandemic, many schools temporarily closed leaving children facing a global learning crisis. More than half of the world's children and young people lack digital connectivity, which affects their access to remote learning. UNICEF and its partners are working to adopt and adapt technology to provide distance learning and help schools reopen safely. The CFG donations will be used for UNICEF's "Schools for Asia" programme to keep children learning amidst the pandemic. Around one month's worth of donations to the CFG programme will also be allocated to the Cathay Pacific Wheelchair Bank, which aims to improve the mobility of children suffering from severe neuromuscular diseases in Hong Kong.
Augustus Tang, Chief Executive Officer of Cathay Pacific, is proud of the long-tenured partnership between Cathay Pacific and UNICEF HK. "The Change for Good programme is a living example of our commitment to corporate social responsibility." Augustus noted. "We are deeply touched by the generosity of our passengers and unwavering support of our employees especially in times of difficulty. Every coin and banknote we collected would bring new hope to children in need wherever they are."
This year, Cathay Pacific also joined the UNICEF Humanitarian Airfreight Initiative to deliver COVID-19 vaccines and medical supplies around the world.
Cathay Pacific has developed its Vaccine Solution to offer high-quality assurance to these shipments. The solution is ideally suited to the fast and effective distribution of COVID-19 and other vaccines across Cathay Pacific's cargo network.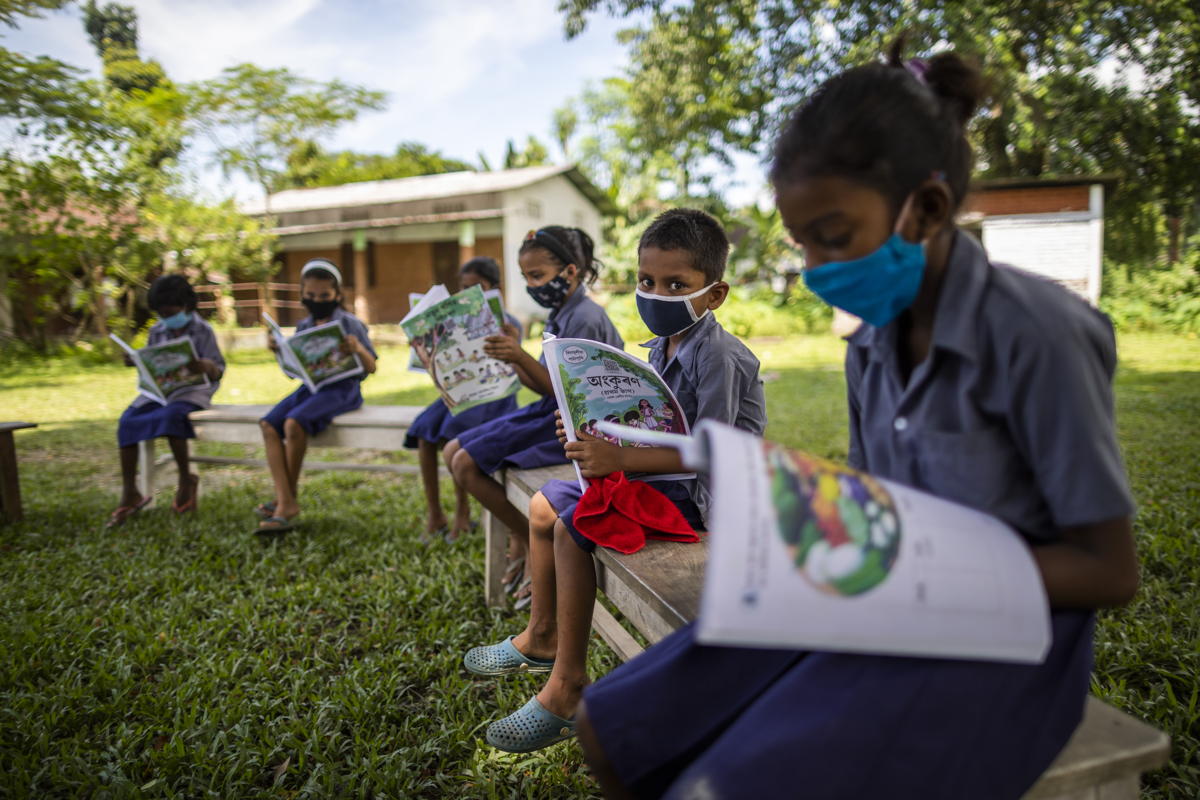 Judy Chen, Chairman of UNICEF HK, commended Cathay Pacific's great contribution to the CFG programme and the Humanitarian Airfreight Initiative. She said, "The pandemic has delivered unprecedented crisis to the world's most vulnerable children. But Cathay Pacific is always there, standing with UNICEF against all challenges, to deliver continued support and life-saving supplies to safeguard children's right to learn, and to survive and thrive. UNICEF HK cherishes the long-term support provided by Cathay Pacific and looks forward to continued partnership with Cathay Pacific in its endeavour of helping children around the world."
About Change for Good
Cathay Pacific and UNICEF HK have been running the Change for Good inflight fundraising programme since 1991. Travellers on Cathay Pacific flights are encouraged to donate any spare change they have – in any currency – to UNICEF when returning from their journeys. The money collected is used to fund UNICEF's programmes helping deprived women and children in more than 190 countries and territories around the world.