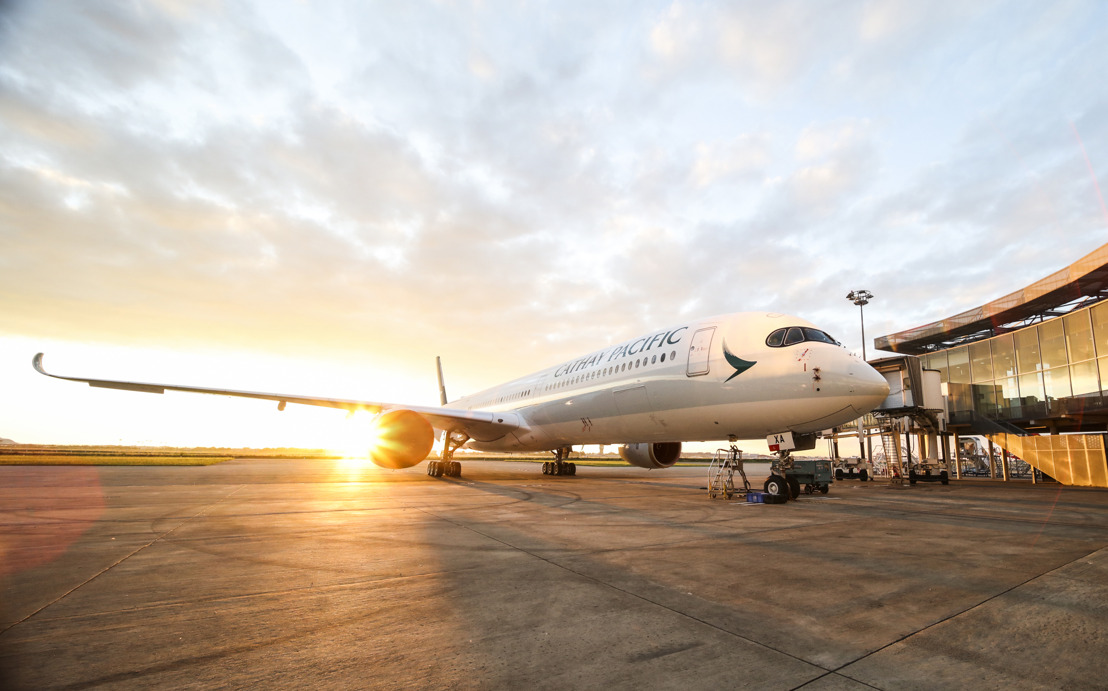 Cathay Pacific – we are ready
Thursday, February 21, 2019 —

The Cathay Pacific Group is committed to playing our part in making our home of Hong Kong the international aviation hub of the Greater Bay Area (GBA) and Asia.

We are encouraged by the unveiling of the GBA blueprint pertaining to the development of Hong Kong International Airport as an international aviation hub. As the home carrier of Hong Kong, we will continue to leverage on the initiatives outlined in the framework to raise the standards of passenger and cargo transport services.

In particular, we are encouraged by the further deepening of intermodal connectivity and are confident that this will inject new impetus to the continual development of the Hong Kong hub. We will continue to actively work with other land and sea operators to grow intermodal connectivity within the GBA once specific details are available.

The Cathay Pacific Group firmly believes that intermodal codeshares can bring enormous convenience to passengers and enhance the connectivity of the Hong Kong hub. Therefore, since last year, we have been forging codeshare opportunities with various ferry operators. Passengers to and from many cities in the GBA, such as Macao, Shekou, Zhuhai and Guangzhou can now enjoy a one stop shop convenience when travelling across the vast international network of Cathay Pacific through Hong Kong International Airport.

This complements the Group's efforts in broadening and thickening international connectivity to and from Hong Kong using one of Asia's most modern and fuel-efficient fleets. Since 2018, we have opened 10 new routes that have not previously been operated from Hong Kong. The Cathay Pacific network now covers more than 220 destinations in 53 countries and territories. We are well placed to develop our hub strengths to facilitate international travel to and from the GBA.

Furthermore, we look forward to the strengthening of airspace coordination and air traffic management collaboration to enhance air traffic management capacity for the benefit of operating airlines and their respective customers.

We stand ready to contribute to the strengthening of Hong Kong as the international aviation hub of the GBA and Asia.