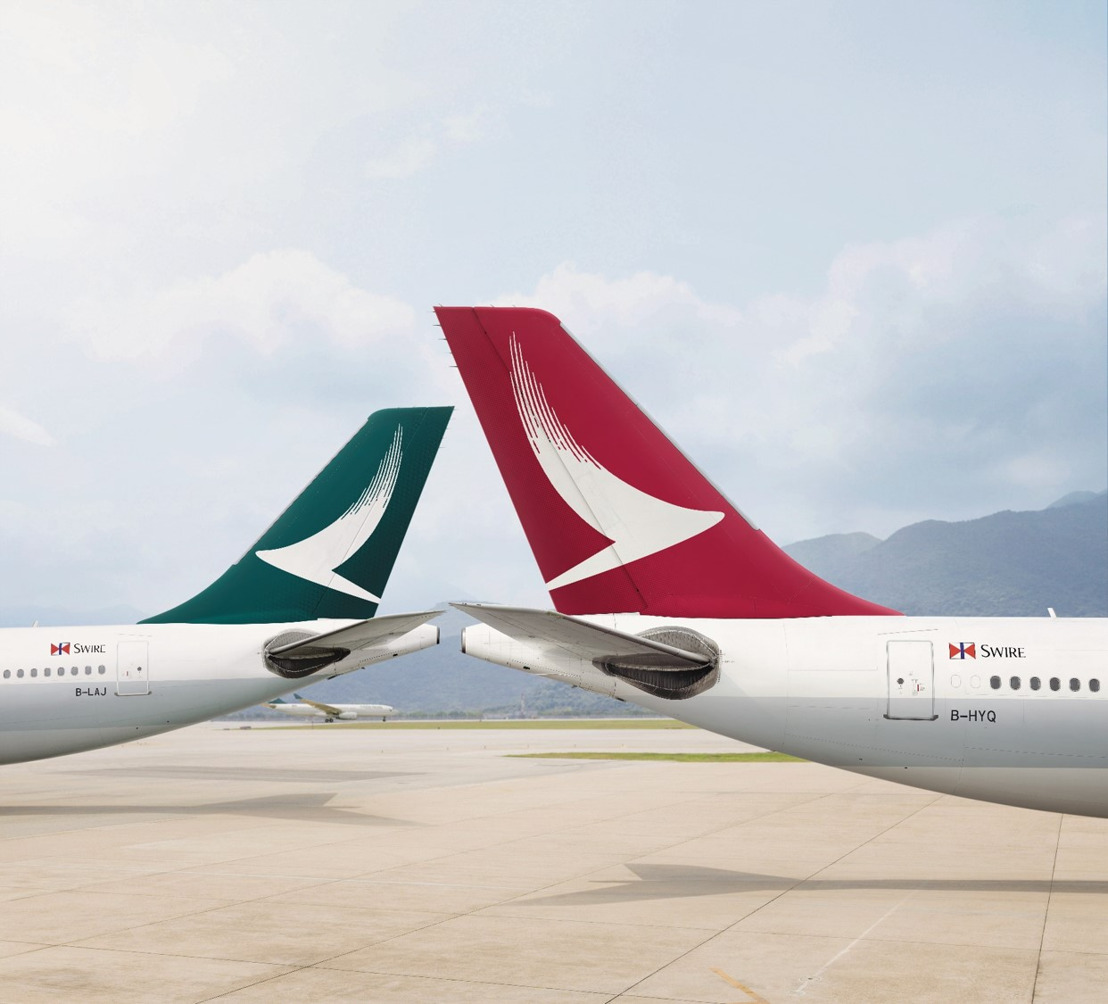 Cathay Pacific update on mainland China flights (28 January 2020)
Tuesday, January 28, 2020 —

In light of the Government Response Plan of novel coronavirus infection and in view of market demand, Cathay Pacific and Cathay Dragon will be progressively reducing the capacity of our flights to and from mainland China by 50% or more from 30 January to the end of March, 2020.

We are actively reviewing our flight schedules at the moment and will be updating them progressively over the next 48 hours.

Passengers are advised to check their Flight Status (for departures within the next 3 days) or the Flight Timetable (for later departures) on our website for the latest flight information.

Rebooking, rerouting and refund charges will be waived for all tickets issued worldwide (irrespective of fare type) on or before 28 January 2020 for travel on Cathay Pacific/Cathay Dragon confirmed bookings arriving to or departing from mainland China between 28 January and 31 March 2020. Please view our Special ticketing guidelines for further details.