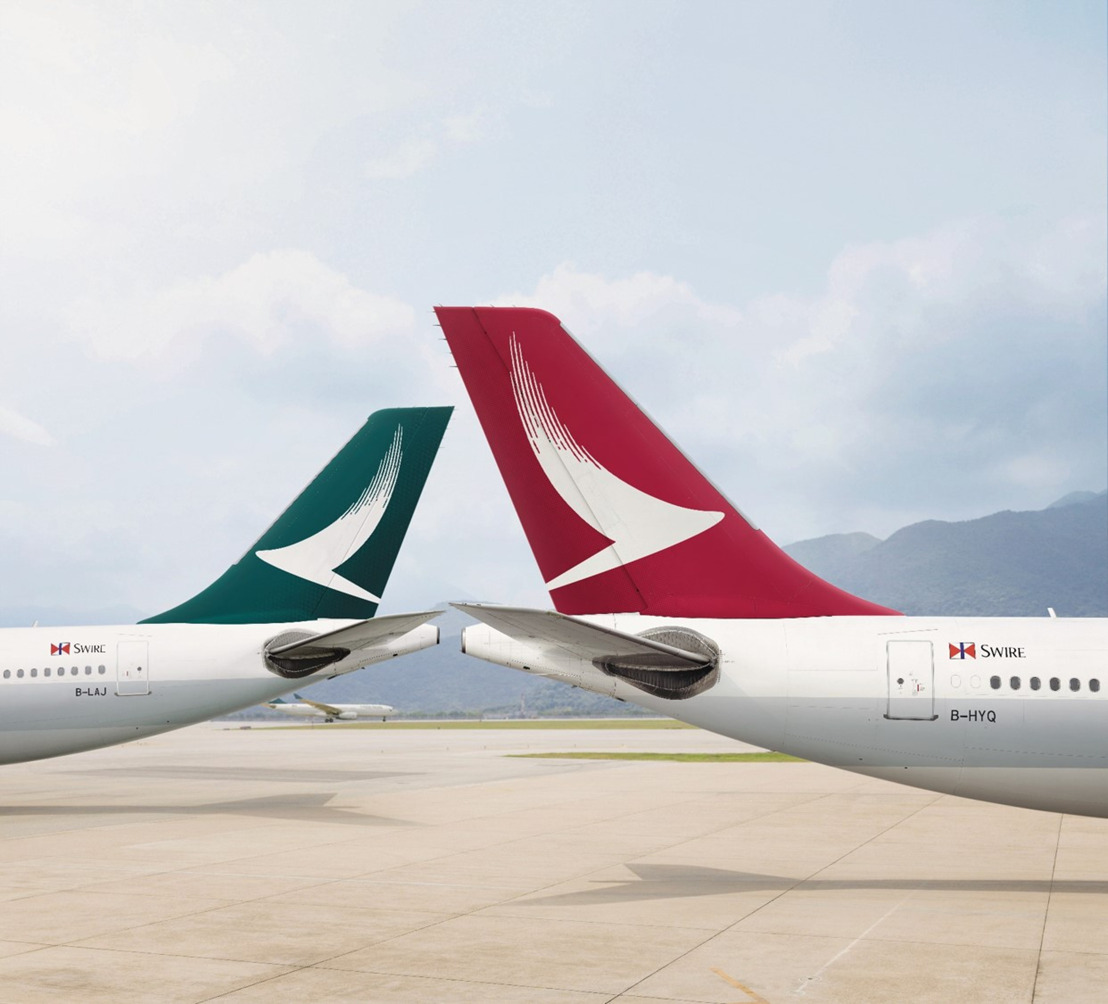 Cathay Pacific temporarily closes three Hong Kong airport lounges
Friday, February 14, 2020 —

Cathay Pacific announced that it will be temporarily closing three of its lounges at Hong Kong International Airport (HKIA), namely The Bridge, The Deck and The Pier First Class Lounge, from 17 February 2020 until further notice. This follows the 30% short-term capacity reduction across the network of Cathay Pacific and Cathay Dragon.

Customers are advised to visit our other lounges at HKIA – The Wing First Class and Business Class Lounges, and The Pier Business Class Lounge.

In addition, to further enhance our health and safety protocols at our lounges at HKIA, Shanghai Pudong International Airport and Beijing Capital International Airport, we will be modifying the buffet to individually packed food options supplemented by the provision of made-to-order hot food from the Noodle Bar.

We apologise for the inconvenience caused to our customers and appreciate their understanding.