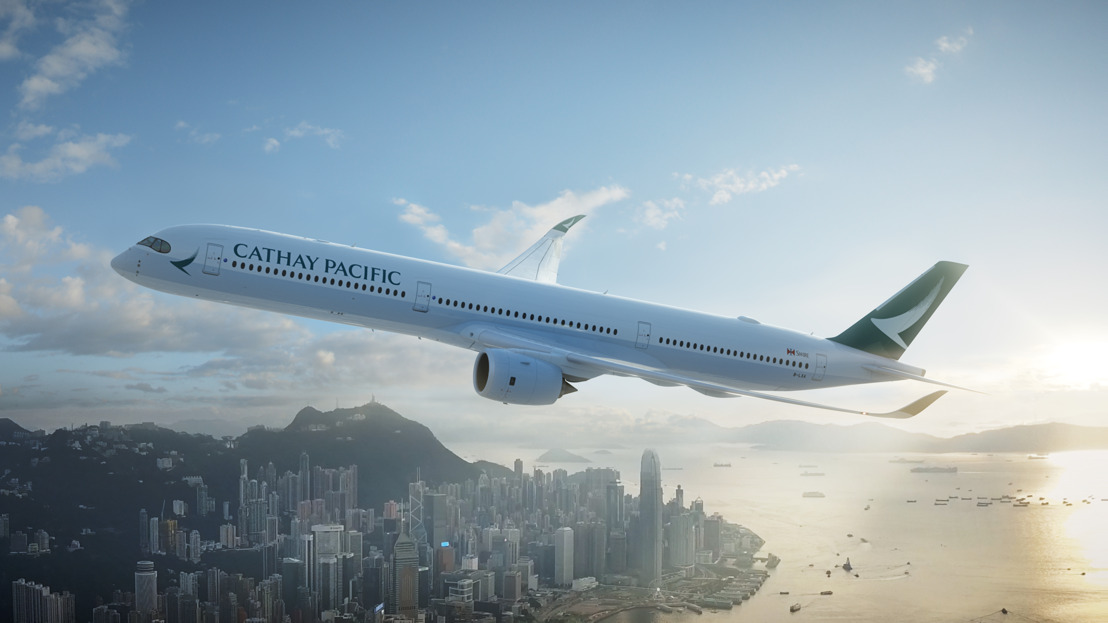 Cathay Pacific Media Statement (12 November 2019)
Tuesday, November 12, 2019 —

It has been brought to the attention of the Cathay Pacific group (Cathay Pacific) that the Flight Attendants Union (FAU) and the Flight Attendants Association (FAA) had respectively issued public statements via Facebook on 11 November 2019 concerning recent events in Hong Kong. Cathay Pacific would like to clarify that, similar to all statements made by FAU and FAA, these statements were not endorsed by Cathay Pacific and should not in any way be construed as representing the views of Cathay Pacific. The FAU and FAA are entirely independent of Cathay Pacific and are not governed or managed by the Company.

Cathay Pacific's position remains unchanged. We are deeply concerned by the ongoing violence and disruption impacting Hong Kong. We resolutely support the HKSAR Government, the Chief Executive and the Police in their efforts to restore law and order. We condemn all illegal activities and violent behavior, which seriously undermine the fundamental principle of "One Country Two Systems" as enshrined in the Basic Law. We must act now to stop the violence and preserve the stability, peace and prosperity of Hong Kong.