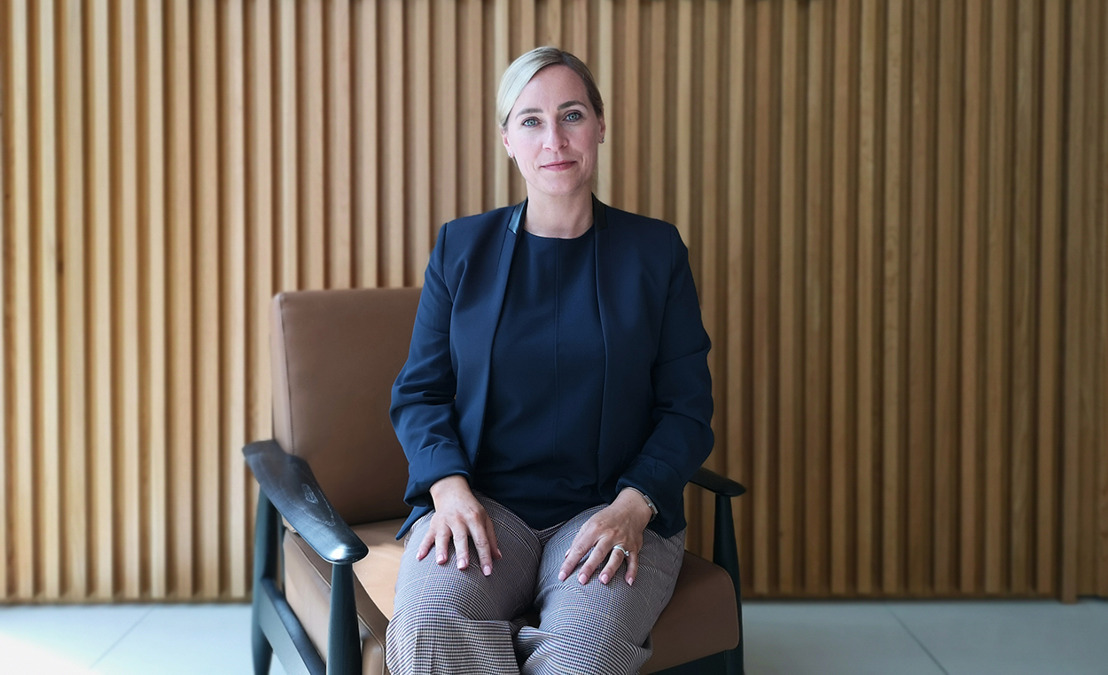 Cathay Pacific grows Ireland team
Fiona Noonan joins Hong Kong-based airline as Account Manager Dublin
Tuesday 28 May 2019 —

Cathay Pacific welcomes a new addition to our Ireland team: Fiona Noonan, Account Manager Dublin. Fiona is responsible for the airline's sales and distribution in the Republic of Ireland, with an aim to differentiate Cathay Pacific's products in the Irish market, steepen travel agent partnership and grow revenue streams.

Cathay Pacific Account Manager Dublin Fiona Noonan says: "I feel honoured to be joining the Cathay Pacific family at such an exciting time. Our Dublin to Hong Kong route will soon celebrate its first anniversary on 2 June 2019, and I will continue to nurture the growth of the route."

As Fiona joins, Cathay Pacific has unveiled our new brand promise Move Beyond – a call to action to move people forward in life, through our airline's ability to connect them to meaningful people, places and experiences.

Fiona believes Cathay Pacific is moving beyond for our customers by bringing personal recognition and a sense of care and reliability to the whole travel experience, she says: "Cathay Pacific has an exceptional product proposition in the Irish market. Not only are we one of the only airlines to operate the state-of-the-art Airbus A350 into Dublin – the newest aircraft in our fleet, we are also the only airline flying east to offer a superlative Premium Economy Class product."
PREMIUM PRODUCTS. SUPERIOR SCHEDULE. EXPANSIVE NETWORK.
Cathay Pacific's four-times-weekly flight from Dublin to Hong Kong offers a brilliant schedule to maximise passengers' business day in Hong Kong, arriving at 7am in the morning.
Fiona thinks this is of huge benefit to passengers from Ireland: "Cathay Pacific's flight lands at 7am, leaving a whole day for passengers to choose from a wide range of transiting flights from our award-winning hub in Hong Kong, to more than 80 other destinations in the Far East and Down Under."
Bringing 18 years of airline experience with her, Fiona continues: "I love every minute of being in the aviation industry. My career started in the operations before I moved across to sales. I hope that my breadth of knowledge will prove beneficial to this role. I look forward to getting out and seeing all my industry friends and clients very soon."
Customers can contact Fiona at fiona_noonan@cathaypacific.com.