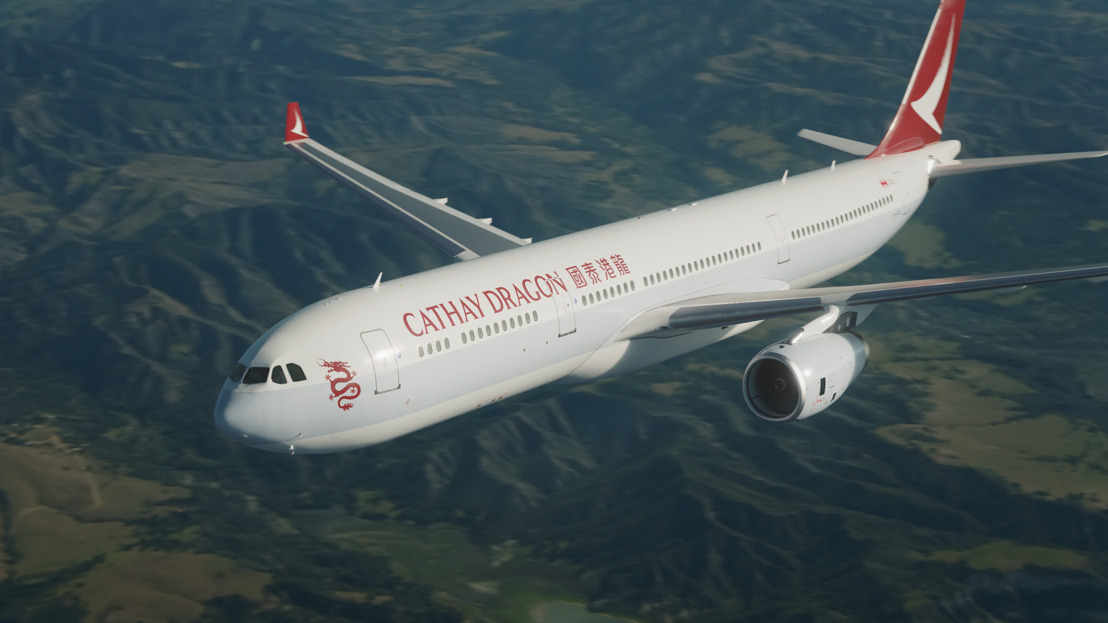 Cathay Dragon Media Statement (20 September 2020)
Sunday, September 20, 2020 —

Cathay Dragon received notification last night (19 September) from the health authorities in Hong Kong that five passengers travelling on flight KA734 from Kuala Lumpur to Hong Kong on 18 September have been confirmed to have contracted COVID-19. All of them were connecting passengers travelling from India via an Air India Express flight.

We were also informed by the Civil Aviation Department (CAD) that Cathay Dragon's passenger flights from Kuala Lumpur to Hong Kong will be prohibited from landing at Hong Kong International Airport for two weeks from 20 September to 3 October under Chapter 599H of the Laws of Hong Kong.

Cathay Dragon had been scheduled to operate three flights a week between Kuala Lumpur and Hong Kong. As a result of the CAD directive, we will suspend our passenger services between Kuala Lumpur and Hong Kong until 3 October. We are in the process of informing all affected passengers with the provision of refunds or other alternative flight arrangements.

Cathay Dragon has been prudently following the instructions of the HKSAR Government regarding the conditions with which inbound passengers who have visited specified high-risk areas, including India, must comply under Chapter 599H (https://www.coronavirus.gov.hk/eng/high-risk-places.html ). According to the health authorities in Hong Kong, the documents provided by the confirmed passengers on flight KA734 on 18 September, including a negative nucleic acid test result for COVID-19, were in compliance with Chapter 599H.

We are following the health authorities' prescribed procedures in assisting their efforts in tracing people who were in close contact with the index passengers. We will continue to work closely with the authorities on this case.

The operating aircraft has also been sent for deep cleaning in accordance with the standard required by the Hong Kong Port Health Authority and to the Cathay Pacific Group's own strict standards.

We use products recommended by IATA and the WHO, which meet all the requirements issued by the Port Health Authority. This includes disinfection of numerous surfaces and fixtures such as personal television screens, meal tables, baby bassinet tables and armrests around the aircraft. In addition, the interior surfaces of the aircraft cabin, all kitchen equipment, bathroom facilities and the carpet will also be disinfected.

Our aircraft are equipped with HEPA (High Efficiency Particulate Arresters) filtration systems that are capable of filtering 99.999% of dust particles and airborne contaminates such as viruses and bacteria, ensuring the highest possible cabin air quality. HEPA filters offer a similar level of performance to those used to keep the air clean in hospital operating rooms and industrial clean rooms.